It looks like a simple process. When you are running out of cartridges, you search for the desired one online or offline and order it. But, it's not as simple as it looks. Buying inkjet toners can cost you extra money and waste a lot of your time if you don't do it smartly.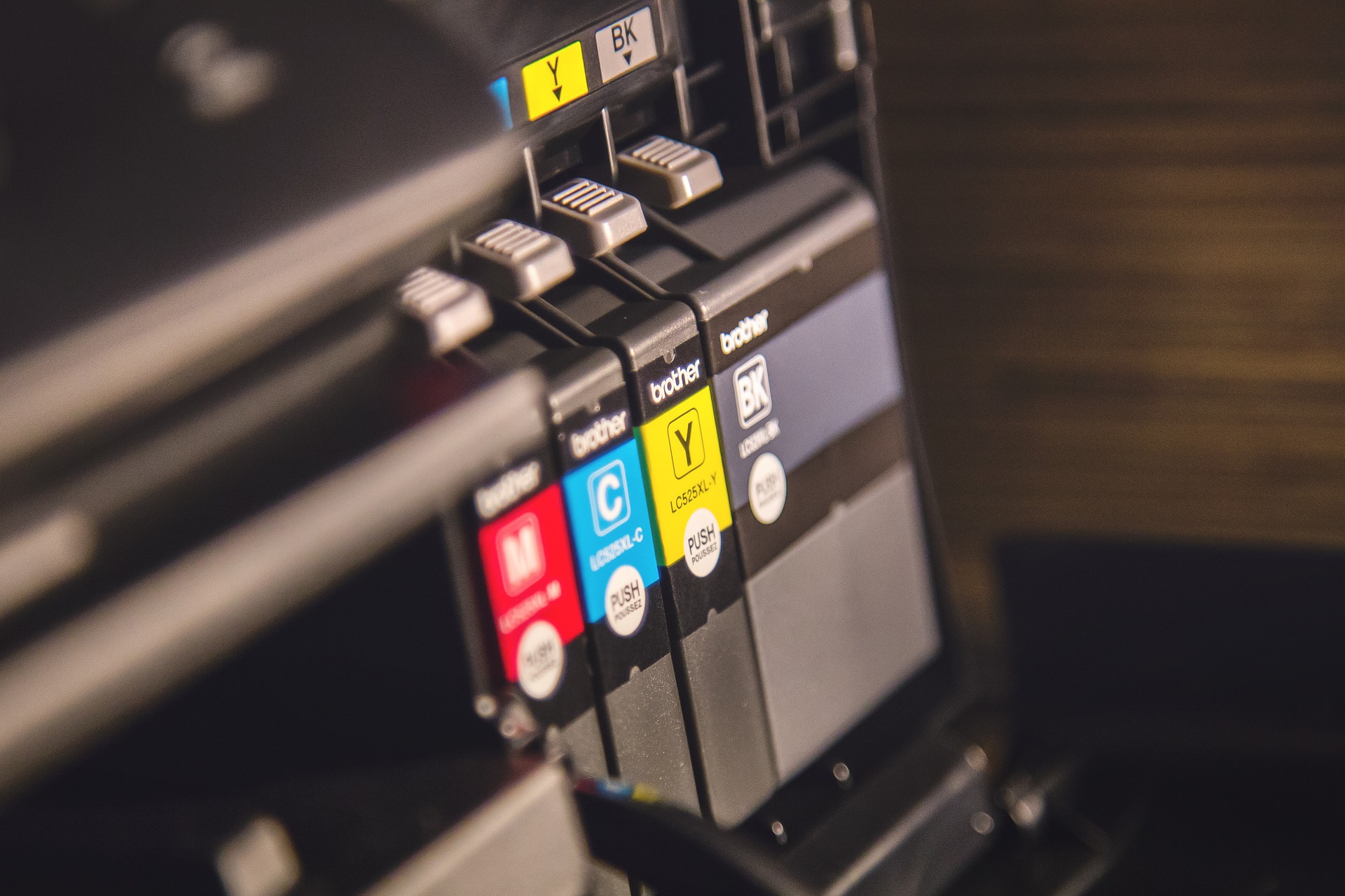 There are various common mistakes that everyone does and ends up investing more than required. Let's read those seven mistakes and prepare ourselves to avoid them in the future.
Not Keeping Track Of Cartridge Number And Printer Model
You must know the brand you want to go for, but that's not enough. Not every cartridge will fit your printer. Cartridges have unique model numbers imprinted on them. Keep track of those numbers to buy the best fit.

If there is no old cartridge to get the info, check the printer model. It should be somewhere on the device itself, or you can check the manual. With printer model details, you can check for suitable Inkjet Cartridges & Toners on websites.
Not Checking Page Yield Of The Cartridges
Ignoring this fact can cost you much more than you might have expected. You will be busy tracking the issue unknown of the fact that it's the cartridge that's causing the issue. When you buy online, the product description mentions the page yield. You can also check the product manual to get more info about it.
Jump onto the best fit after knowing the page yield. Though the count might differ according to your printing preferences like it would decrease if you print graphics, choosing a high yield toner can cut down on printing costs.
Jumping To Standard Size Cartridges Without Analyzing Printer Needs
Don't pick standard size cartridges if you print frequently. These are okay once a month of printing needs. Since these are cheap, most people tend to get into the trap, but the page yield is too low.
Avoiding Compatible Ink Cartridges
You must be told that you should only buy originally manufactured ink cartridges and toners. But the problem is these are too expensive.
The compatible ink cartridges and toners are manufactured by third-party manufacturers who are devoid of a lot of expenses. They save a lot in comparison to the original manufacturers, and that's why even though the quality is the same, price drops.
Buying good quality generic or compatible ink cartridges is a smart choice.

Not Buying In One Bulk
If you need to print frequently, buy in bulk. Not only does it save time, but money as well. You can save with discounts offered on bulk packages. Some multi packages also provide gifts and much more.
Not Checking Manufacturer And Manufacturing Details
Buying remanufactured ink cartridges can surely save a lot of money, but it can also put you in a problem if you don't choose a good source. Check manufacturer and manufacturing details before proceeding on to purchase so that you don't end up buying something that could harm your printer.
Buying A Cartridge Match Which You Don't Currently Need
It's okay to buy in bulk and before time, but you shouldn't do that every time. If your printer uses a combination of toners, buy only those which are empty or are near to finish.
Be smart, and you will have the best prints. Do check our collection to find some amazing deals and superior quality cartridges.
Posted by Houseoftoners.com on 24th Jan 2020