23rd Apr 2019
7 Sensible Tips to Save Big on Your Toner Cost
Though the world is becoming digitized, prints won't become out of fashion so soon. A paperless office is still a far way to go and hence the printers are going to stay for a very long time.
An office without a printer is hard to imagine and the only issue is the killing cost of inks and toners. Well, the good news is that there are ways through which you can save well on the toner for your printer!
But, why are ink and toner so expensive in the first place?
There's no print without them. Ink and toners are the most important part of printers without which you only get a blank page, hence the cost. Other than that, they are designed specifically to fit a particular printer model, increasing R&D and manufacturing costs.
Here are the money saving tips to reduce your toner cartridge cost.
1. Hold your horses on printing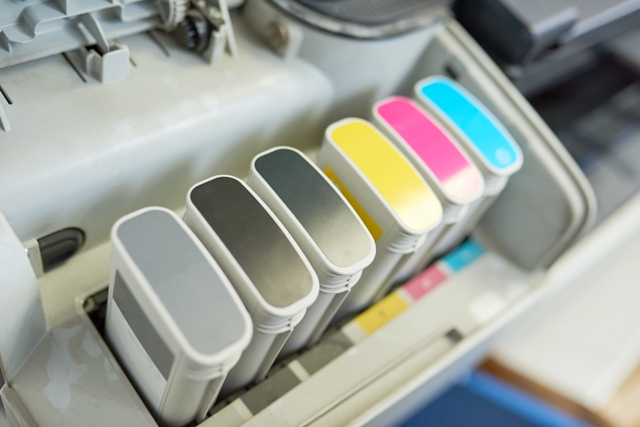 A majority of prints taken at work are nothing but a waste. Avoid unnecessary prints, implement a print policy. Print on both sides of the paper. Print in toner-saver mode i.e the draft mode which will give lower resolution prints.
2. Set boundaries for colour printing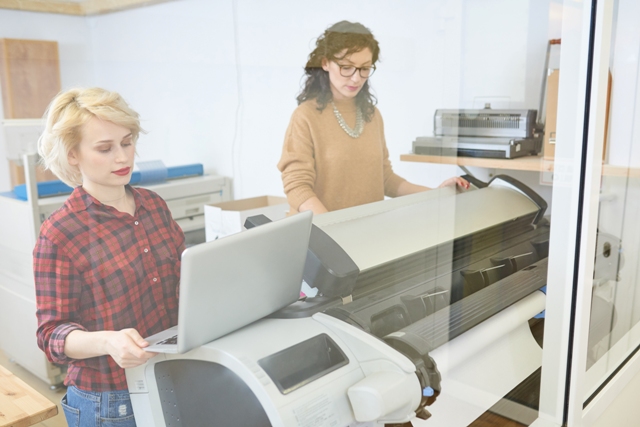 A colour print is six times costlier than a page printed in black and white. Opt for gray scale printing i.e printing using your black toner to produce a combination of grey tones between black and white only. You may ask, does the gray scale printing can save toner? Well, the answer is yes as the maximum prints are of texts for which you don't need colour prints.
So, skip colour prints as much as possible.
3. Check preview before you print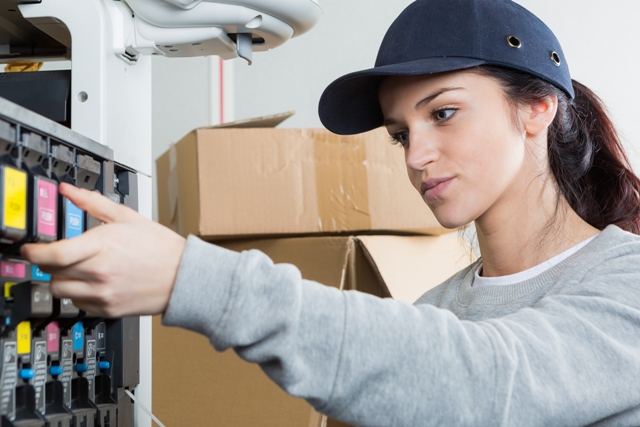 Develop the habit of always clicking on print preview before printing. It displays how the page will come out printed hence you can run a check and remove unnecessary things to save your toner.
4. Replace toner cartridges timely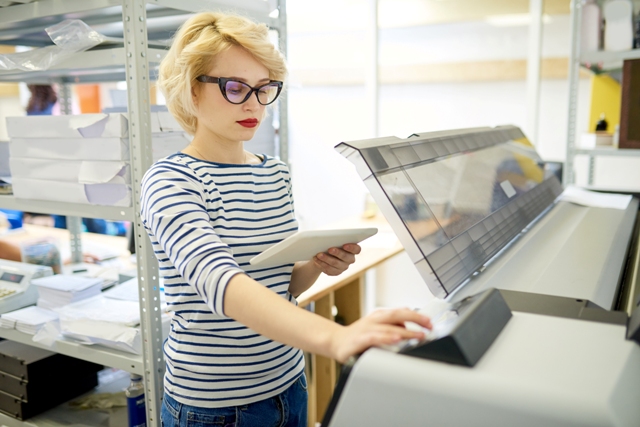 The printer always gives low-cartridges warnings to which you must pay attention to. Postponing the replacement can also damage the printer. But, doesn't mean as soon as you get the sign you jump to replace the toner cartridge. Since the warning signs vary between printer brands and models, sometimes it can be a false alarm. Before rushing to order toner, check if the print you are getting is in bad quality because approximately 20% toner is always left in the cartridge.
5. Replace inkjet printers with laser
Th inkjet printer is cheap, its frequent cartridge replacement can cost you more than the printer itself! Laser printers may be expensive but they run at a lower cost per page for a long time.
6. Conduct toner maintenance
As the cartridge gets older its nozzles may get clogged. Keep them clean, avoid using toner past their "use by" date, maintain cartridge capacity, remove the toner cartridge and give it a shake for 5-6 times to keep your toner cartridge in good condition for a long run.
7. Make smart choices while buying a printer and its toner
Don't fall for big branded names, invest in a printer and its supplies looking at your needs and budget. Better opt for printers with a low cost per page.
Same applies to the toner cartridges. Although you may have to pay up a bit for the high-capacity toner, you can save yourself from replacing it every now and then. Another economical option is to get remanufactured toner cartridges that are the products of branded companies but are remodeled with the same quality to give you high-resolution prints.We hope the above money saving tips will help you save well on your toners and to help you make the smart choice visit, Houseoftoners today.
Why do you select HouseOfToners from your next OEM printers' ink and cartridges shopping?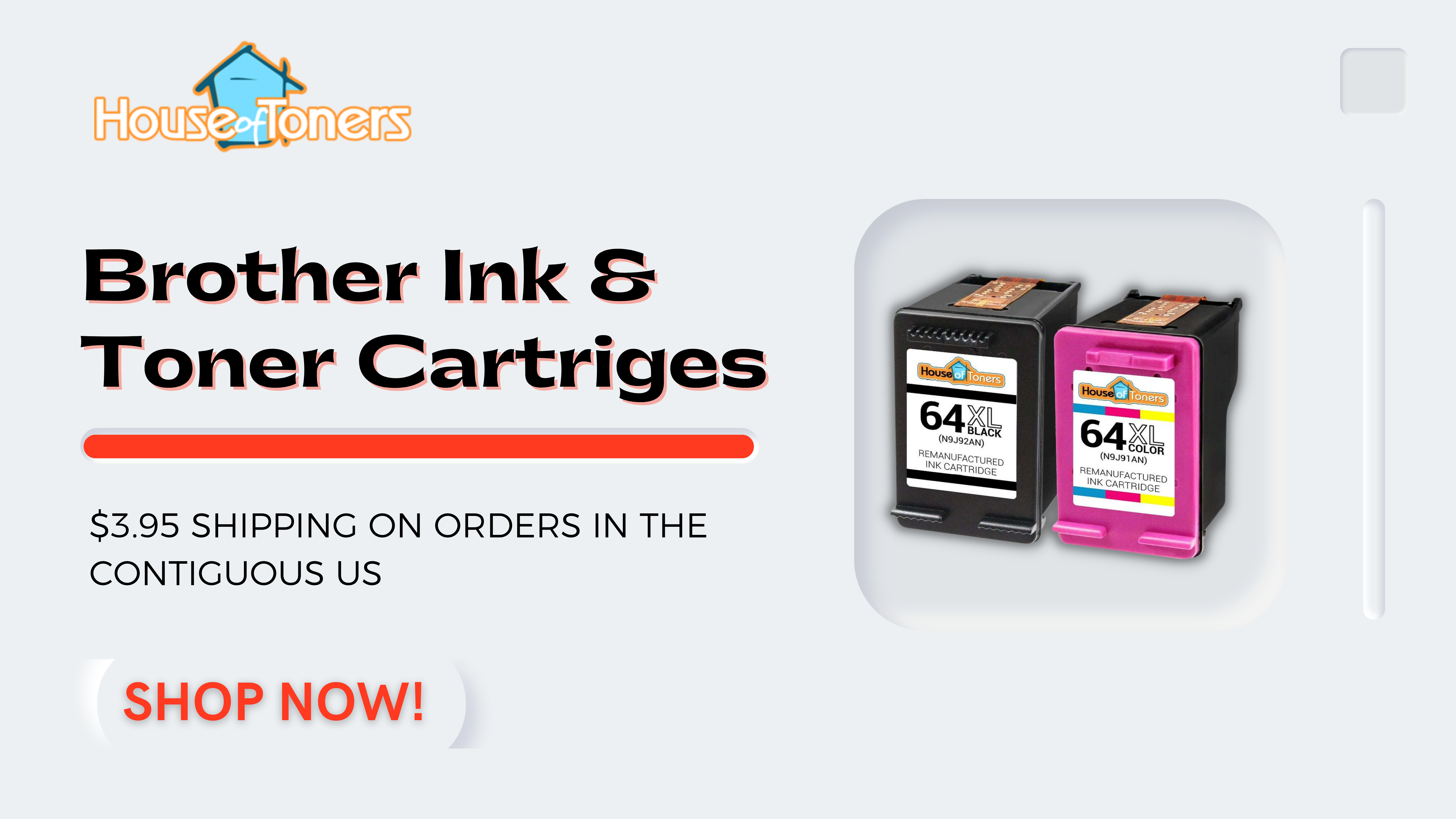 HouseOfToners.com has provided premium quality remanufactured and compatible ink and toner cartridges to the public at wholesale prices!