Printing is a crucial task for students, business owners, and many more people. If not every day, we all need to print something at some point, and no one will love the low-quality prints. Though there can be a lot of reasons for a bad quality print, such as low-quality paper and printer issues, the most common is a printer cartridge.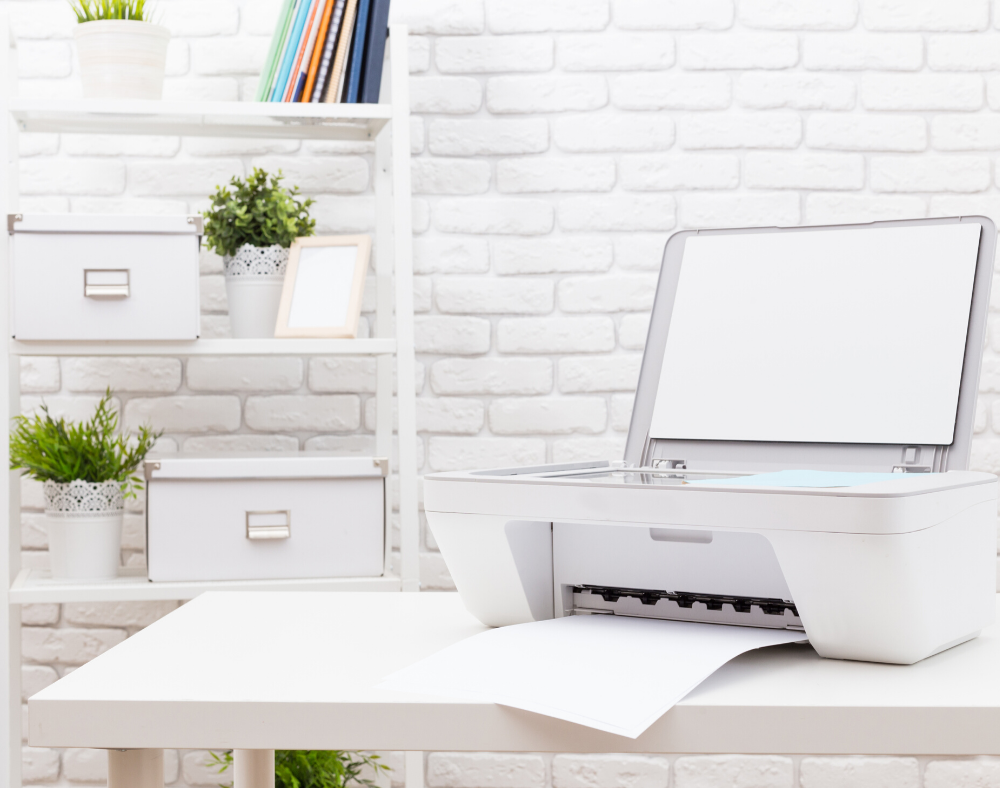 If you don't buy high-quality printer cartridges, the prints will be ruined and faded. You must be investing enough, and still, the quality is not improving. We have a guide to help you get the best quality printer cartridges so that prints don't irritate you anymore.
Choose From Reputed Brands
You can always expect quality when you choose brands for your purchase. Brands with a good reputation will always offer the best quality to keep the trust maintained. No matter if you are buying originally manufactured cartridges or remanufactured cartridges, the quality will be superior if you wisely choose the brand.
Go For Certified Companies
You can't risk your printer to save some bucks because it's worth more than that. Go for certified companies only because they have got the licence to manufacture ink cartridges for your branded printer. Check for the company accreditation to make sure that the higher authorities have tested the manufacturing company and their products are safe to use. You can check for authentication such as UKAS and ISO 900 to ensure that you are buying the best quality.
Prefer Old Companies
If you want to buy Reliable ink or toner cartridge, look for reliable companies. The companies that have been in the market for an extended period are worth going for several reasons. The most important one is that they have survived in the market because customers loved their product. And that only happens when quality is served. Check for the company's age and go ahead if the cartridges meet your requirements.

Guarantee Period Makes It Worth
When manufacturers are confident about the quality of their products, they offer money-back and replacement offers. If you are thinking of trying from a new manufacturer, going after the guarantee and warranty will be worth it. Maybe you will end up with something better than before. However, it is crucial to purchase from a registered colony that proudly uses the company name and logo on products. It's a mark of credibility, which is essential.
Explore Reviews
Whether online or offline, reviews make it easy for you to make a better choice. You ask for references from people you know or check for reviews on the website before proceeding. It helps you prevent mistakes that others made.
Analyse Page Yield
Page yield is one of the most critical factors. No matter how cheap cartridges someone is offering, if the page yield is low, you will end up investing more than required. The information is mentioned in the product description, and you must always check it out.
Follow the above steps, and you will surely make a good choice.
Posted by Houseoftoners.com on 17th Jan 2020