Home is where the heart is the laughter of family members and kids making noise make your lovely abode. The lockdown has locked us all inside our homes and our office work has also shifted to homes. You might have already set up a home office or work table with the printer, ink and toner cartridges, and other office supplies. But, the real struggle is catching up productivity while working from home for the full day.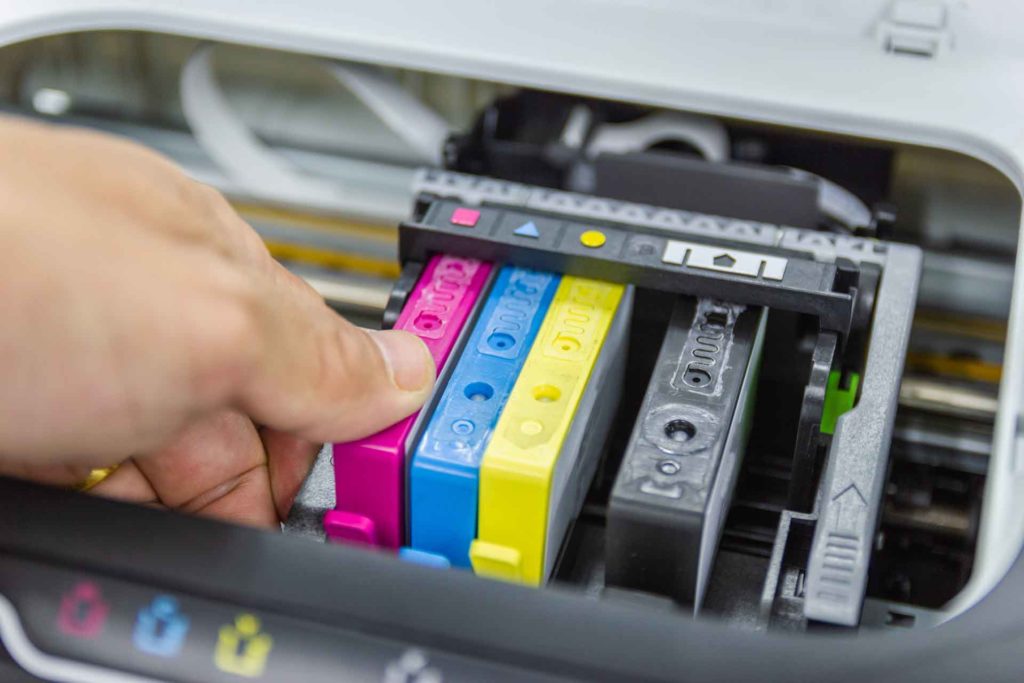 Working from home makes you feel easy and the missing office-like environment can make you lazy. Here are a few tips that every "work from home" employee can follow and make it super productive.
Follow Your Office Schedule
What messes up things at home is the missing schedule. We lay easily over our counties and that slows productivity. Follow your regular office schedule like bath on time, get ready, and sit properly as you do at work. Eat your breakfast before you start so that you don't waste time later on.
Set Up Your Home Office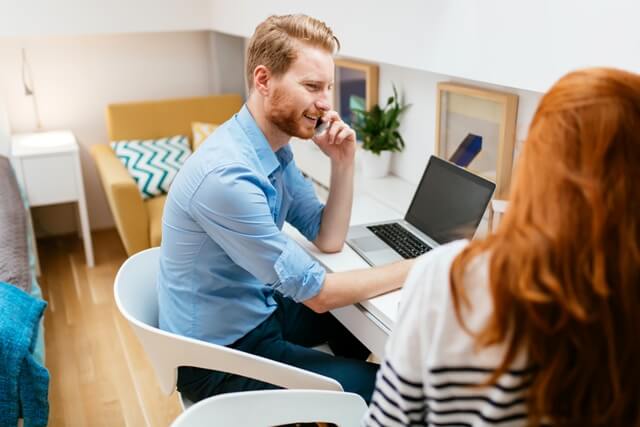 You can't work from bed and couch. That's never productive. The cozy makes you feel like sleeping and that's why it's better to set up your home office. Get a table, chair, your laptop, your phone and laptop charger, important files printers, ink cartridges, monitor, mousepad, and anything that you might need. Also, choose a corner that's comfortable and noise-free. You must have an electric switch near you so that you can use the charger.
Get All The Work From Home Essentials Supplies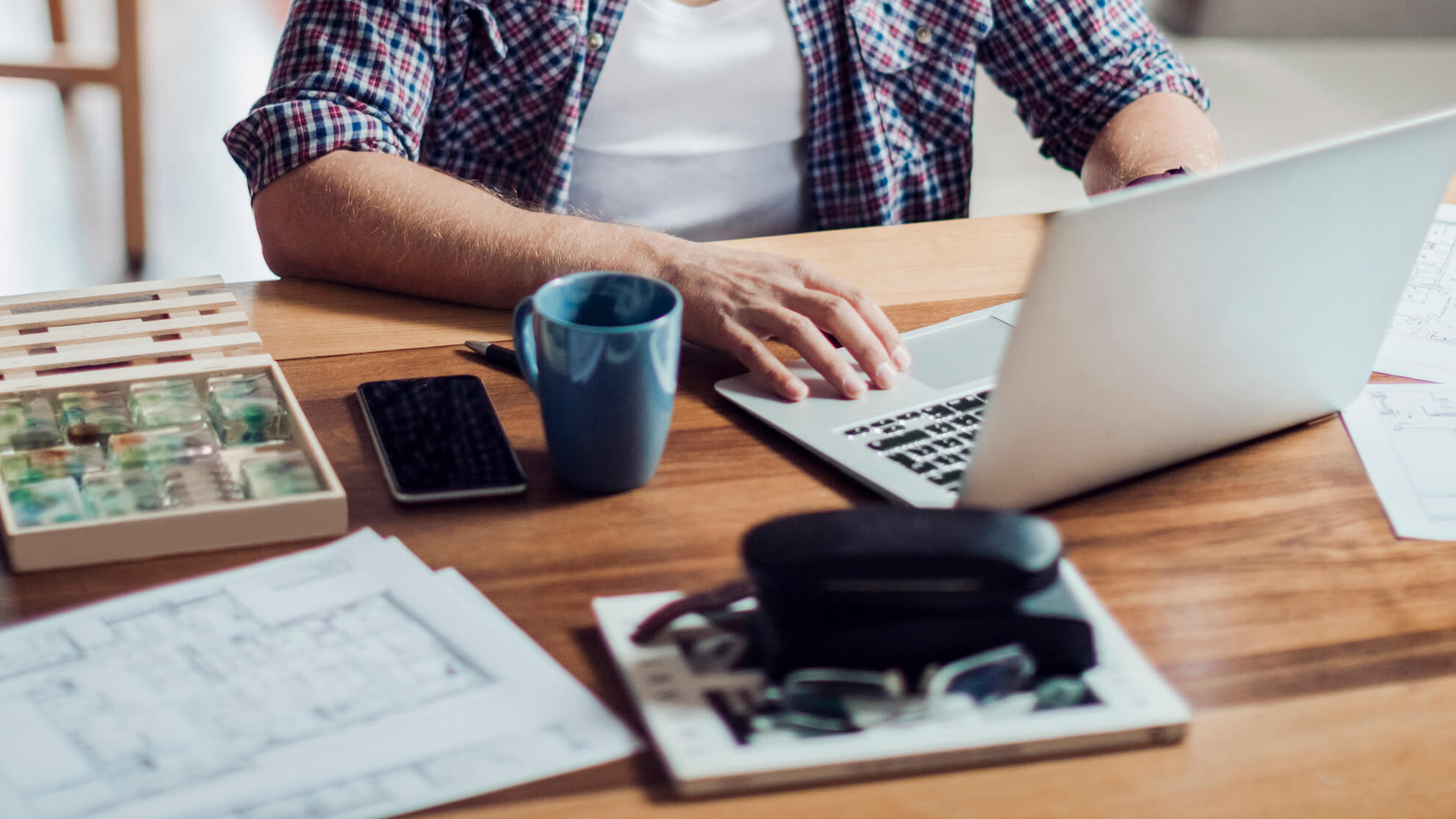 Your company might let you bring the laptop home for work, but what about other supplies? There's no way you can bring your office cabin home. The only thing you can do is build your home office as mentioned above. Now, the home office will require supplies if you are setting it up now only. Contact sellers who deliver at home and you can get your supplies at any time. Make a list of things you want such as office printer cartridges, copy papers, printers, pen, notes, diary, planner, etc.
Keep Engaging With Your Team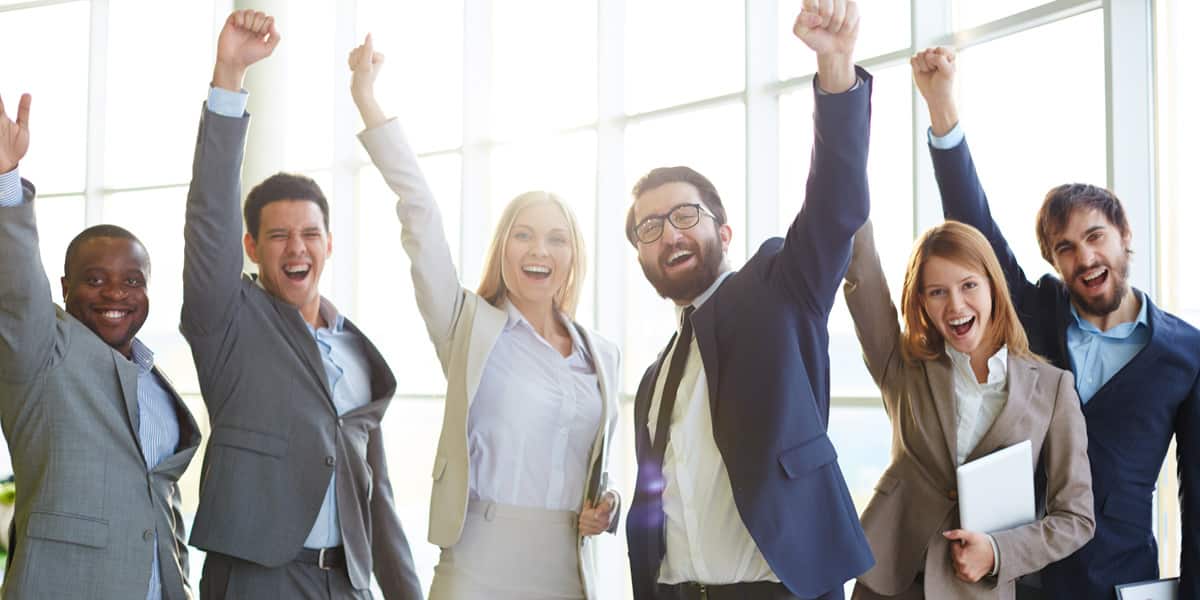 You are surrounded by people in the office and it's easier to discuss projects there. But, you have to make it work at home as well. Call your employees, set up a chat discussion thread, and go for video calls for engagement. It will not only make your work from home productive, plus you will not feel bored too.
Give Yourself Some Rest
Don't keep working for the whole day without getting up. Give yourself a break by going for a walk around the door, getting snacks, some stretching or exercise, etc. Sitting for long hours can affect your health and it's better to give breaks and drink a lot of water to keep yourself hydrated.
Not only in this lockdown period, but these tips will also help even when you are working from home for some other reason. It's not tough if you are dedicated to what you are doing.
Posted by Houseoftoners.com on 27th Apr 2020