Like everything, printing trends also change over the years. 2020 has already started, and you might be wondering what this year could bring new. Like every year, some old patterns will be improved, and some new ones will become a part of your printing routine. Read the below article to understand printer and printer cartridge technology trends for 2020.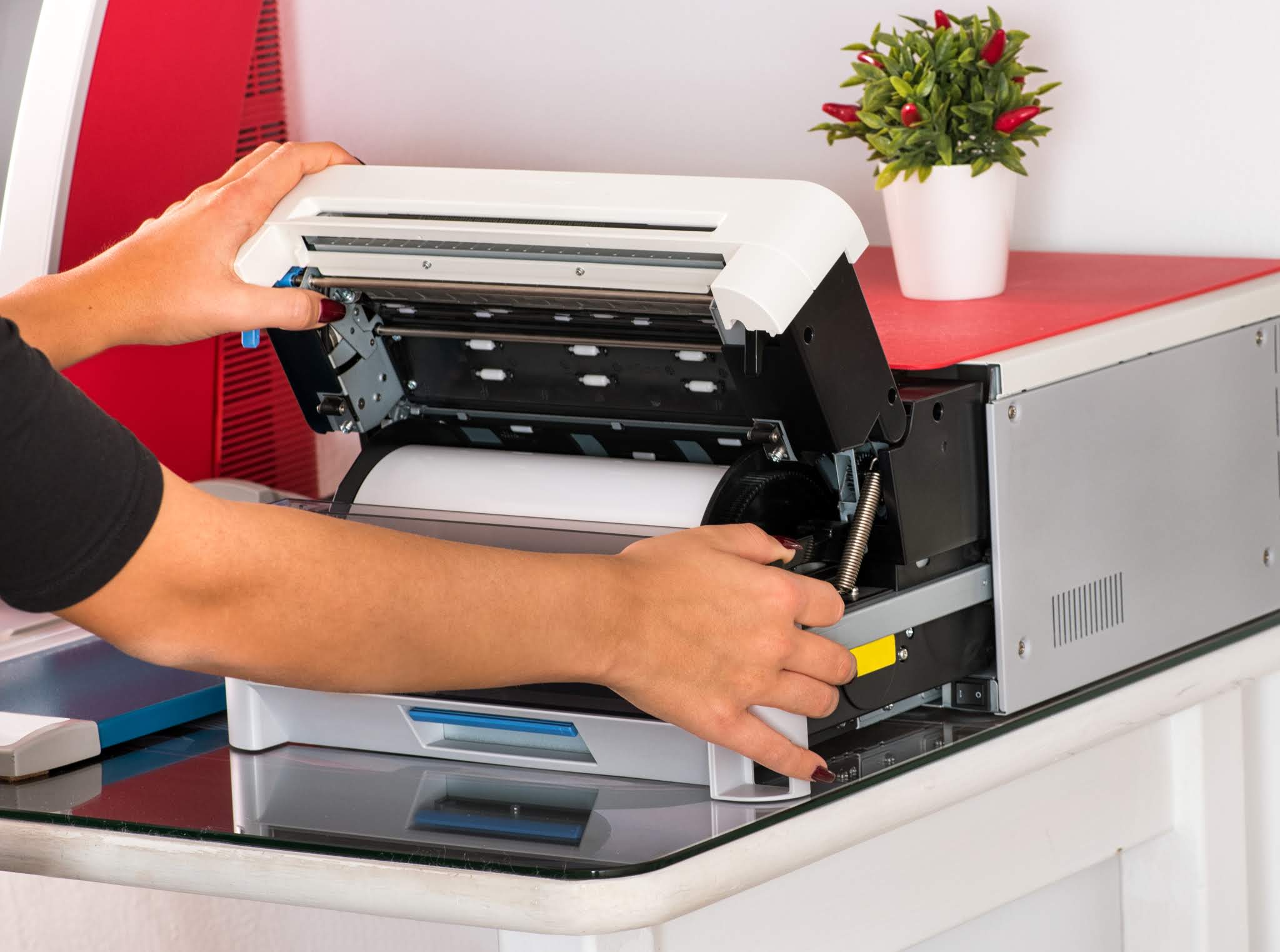 Secure Printing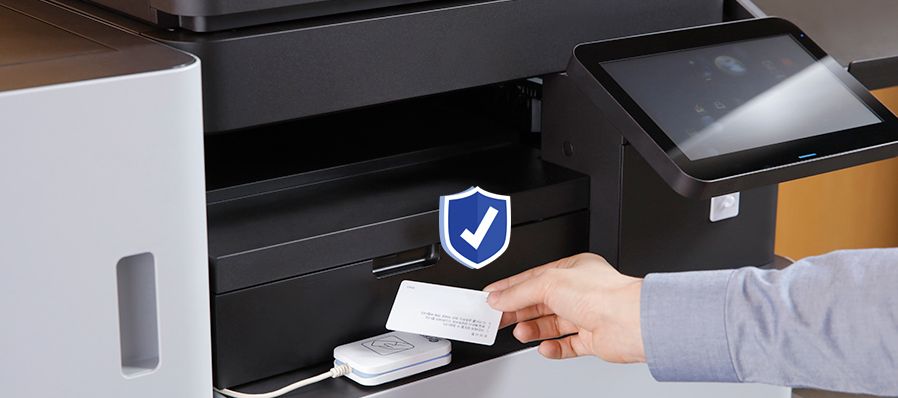 Cybersecurity is becoming a serious concern all over the world. According to surveys, 40% of printers are not safe. Data breaches from hard copy printers became a common practice in the past few years. Security issues occur due to hard copy, and that's a big threat for companies. Many of the master hackers are waiting to steal your data. So, this year would be more about finding secure printers.
Quick Printing With Mobile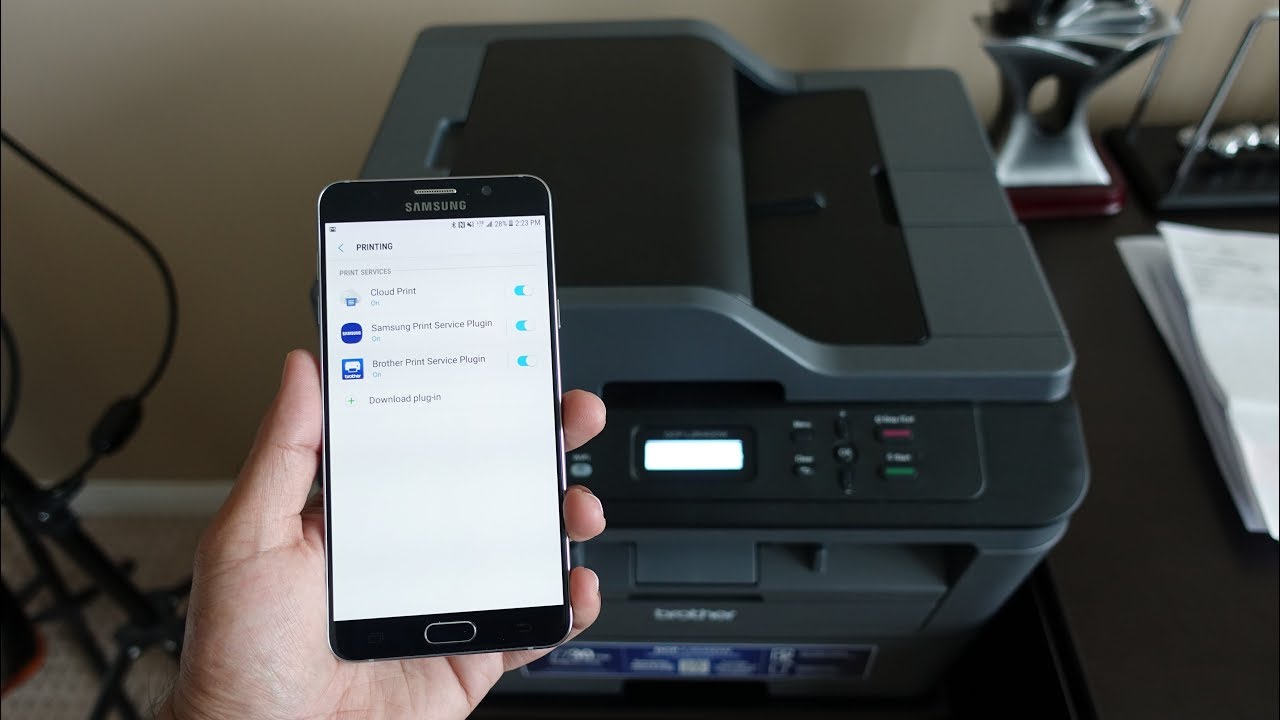 The use of computers has decreased significantly in recent years. The reason is smartphones. We have every feature on our mobile phones. Even Google is focusing on mobile-friendly websites. Whether you talk about students or employees, everyone wishes mobile painting was a thing so that papers could be retrieved fast. Both companies and consumers are waiting for brands to make a new launch in the upcoming year.
Sustainable Printing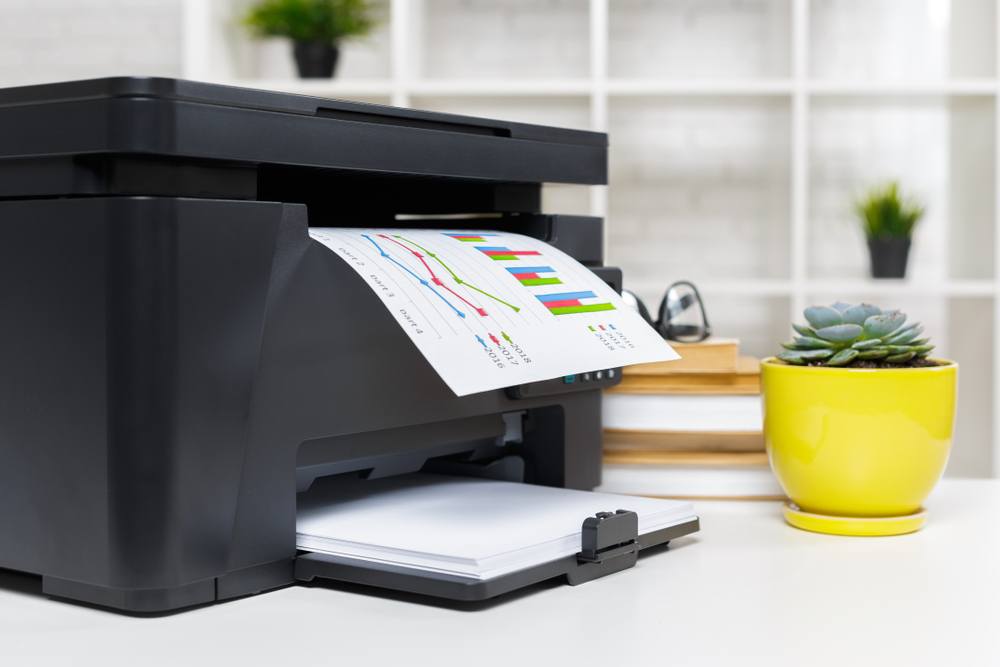 Printing costs include printer repair costs, printer costs, cost of ink and toner cartridges, etc. Now, they not only cost you money but also serve as a threat to the environment. Like last year, consumers will move more towards sustainable printing. Follow a green office printing routine, and you might do the best thing this year. Some tips which you can follow:
Don't print until it's really necessary
Use remanufactured ink cartridges
Don't throw away empty cartridges, instead send them for refilling.
Manage your printing schedule
Upgrade to a more eco-friendly printer
Managed Print Services
You are a small company with only a few people. You have one IT professional who couldn't keep up to date with all the pointer updates and repairs. You will agree to the fact that sometimes promoter costs are as high as the expense of a new printer.
You can simplify the painting job by just outsourcing them. You have got no headache. No need to worry about supplies, updates, repairs, and anything. This will surely add on some extra charges, but everything will be balanced when you will see other costs going down. What you will be left with is a lot of peaceful working.
The Decline Of Copier Will Continue
We can't imagine a paperless office so soon, but a large copier also doesn't need to be there if your printing needs aren't higher than 10,000 sheets per month. It comes with so many hidden charges which you can easily avoid by saying goodbye. You will have no discomfort if there is no significant need for 11×17 documents.
Are you ready to flow with the trend? Be smart, and do it sustainably. Outsource your services to reduce the burden and focus on secure printing
Posted by Houseoftoners.com on 24th Feb 2020